Our History
About Twinkle House
Twinkle House is a fully inclusive Centre that welcomes families, children, young people and adults. Our facilities are accessible to everyone and because of this we can confidently say that we are open to and welcoming to everyone – with or without any visible or invisible additional needs.
Seeing is believing and we are very proud of our facilities and strongly recommend anyone thinking of phoning to get in touch and see what we have on offer for you, your family and your friends.
We are based in Skelmersdale in West Lancashire and welcome visitors from all our surrounding areas and districts. We have a large light sensory room, a fully immersive room and a large Hydrotherapy Pool – all available to hire for the hour and available for all ages and abilities.
Our aim is to improve the health and wellness of communities in North West England, covering Lancashire, Sefton, Wigan, St Helens, Greater Manchester and Merseyside.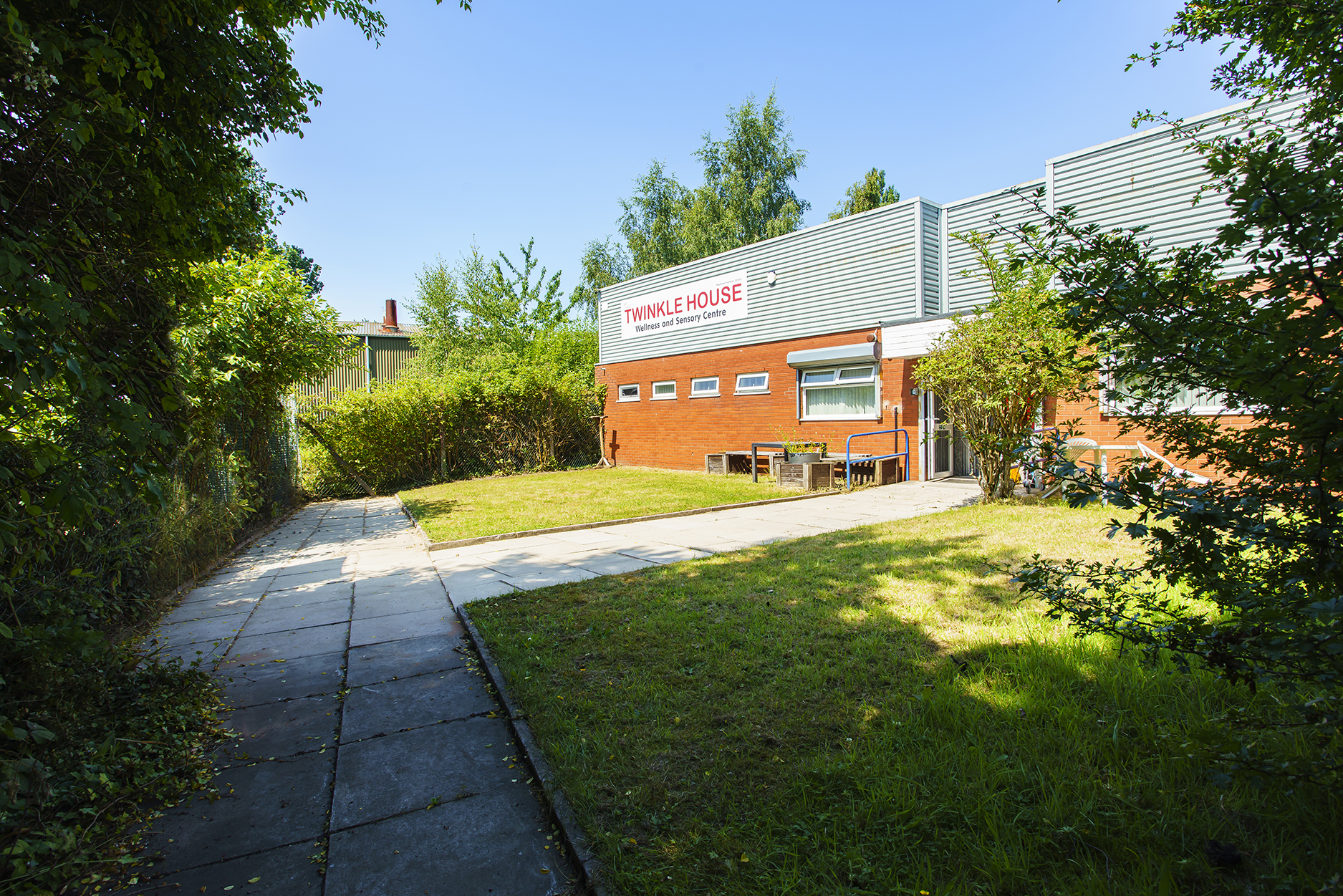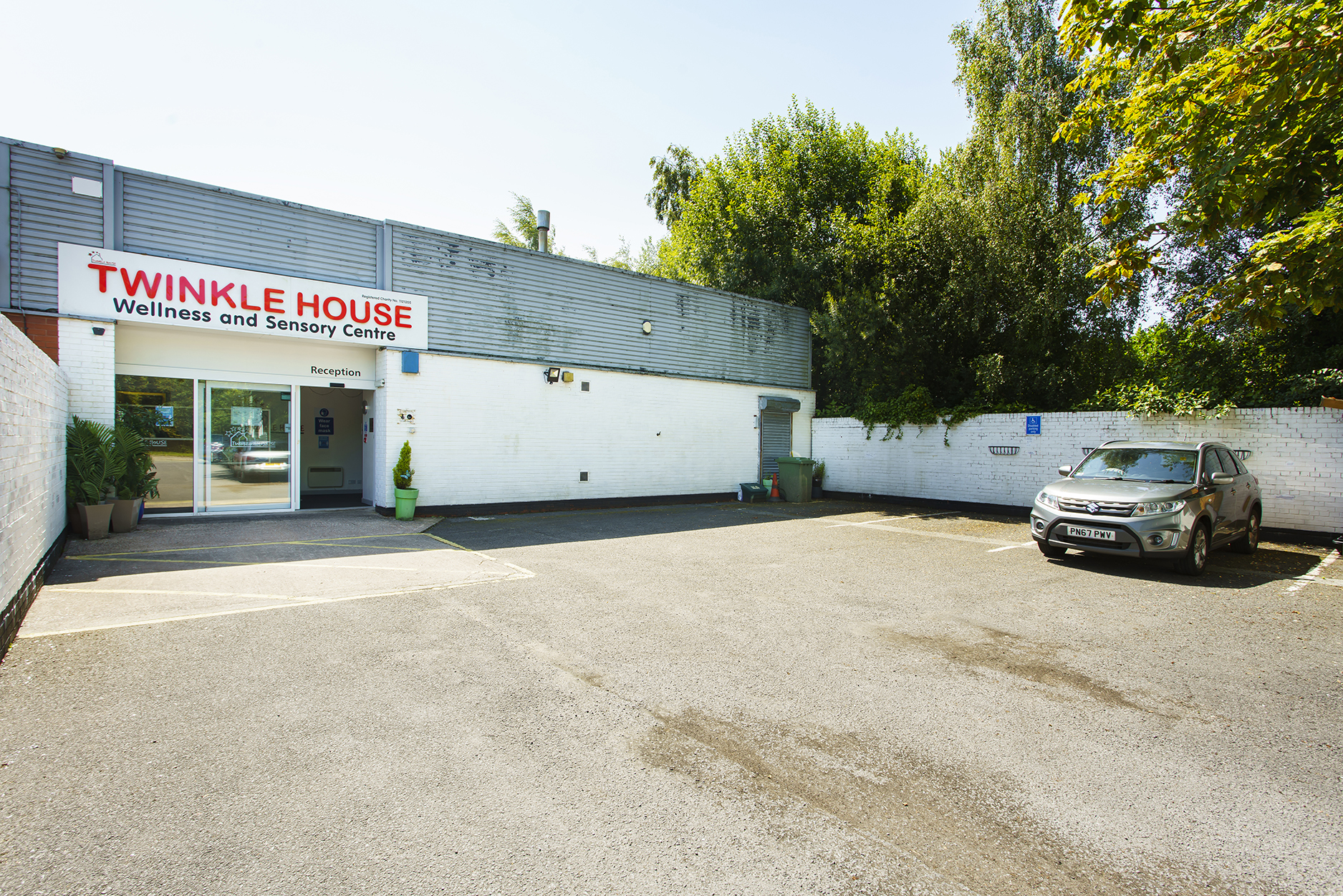 Our History
Story of Twinkle House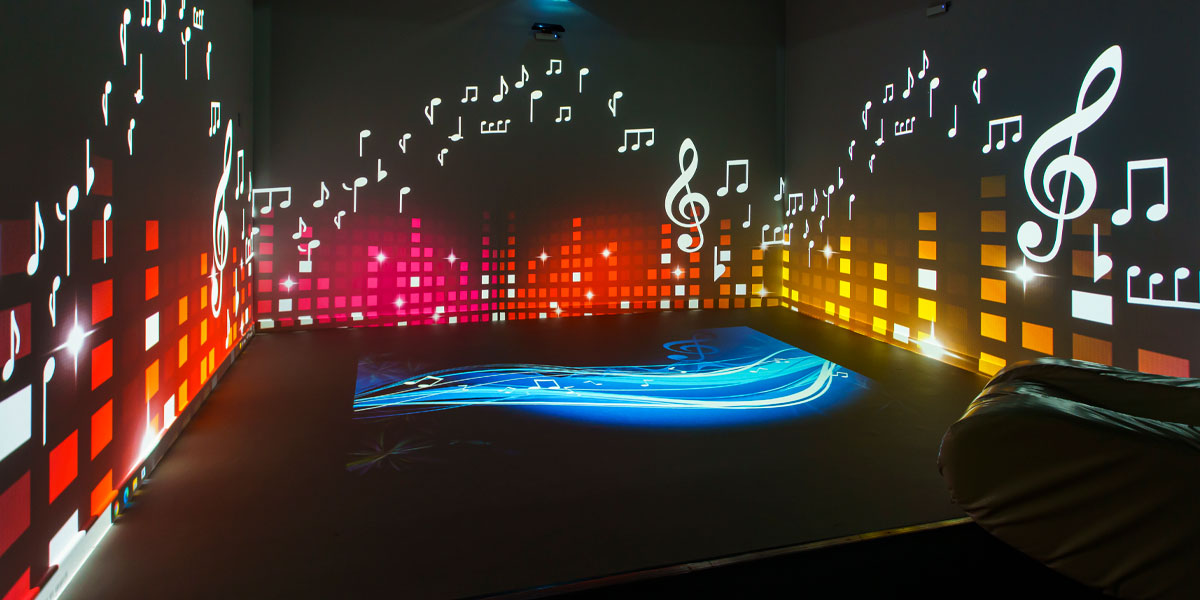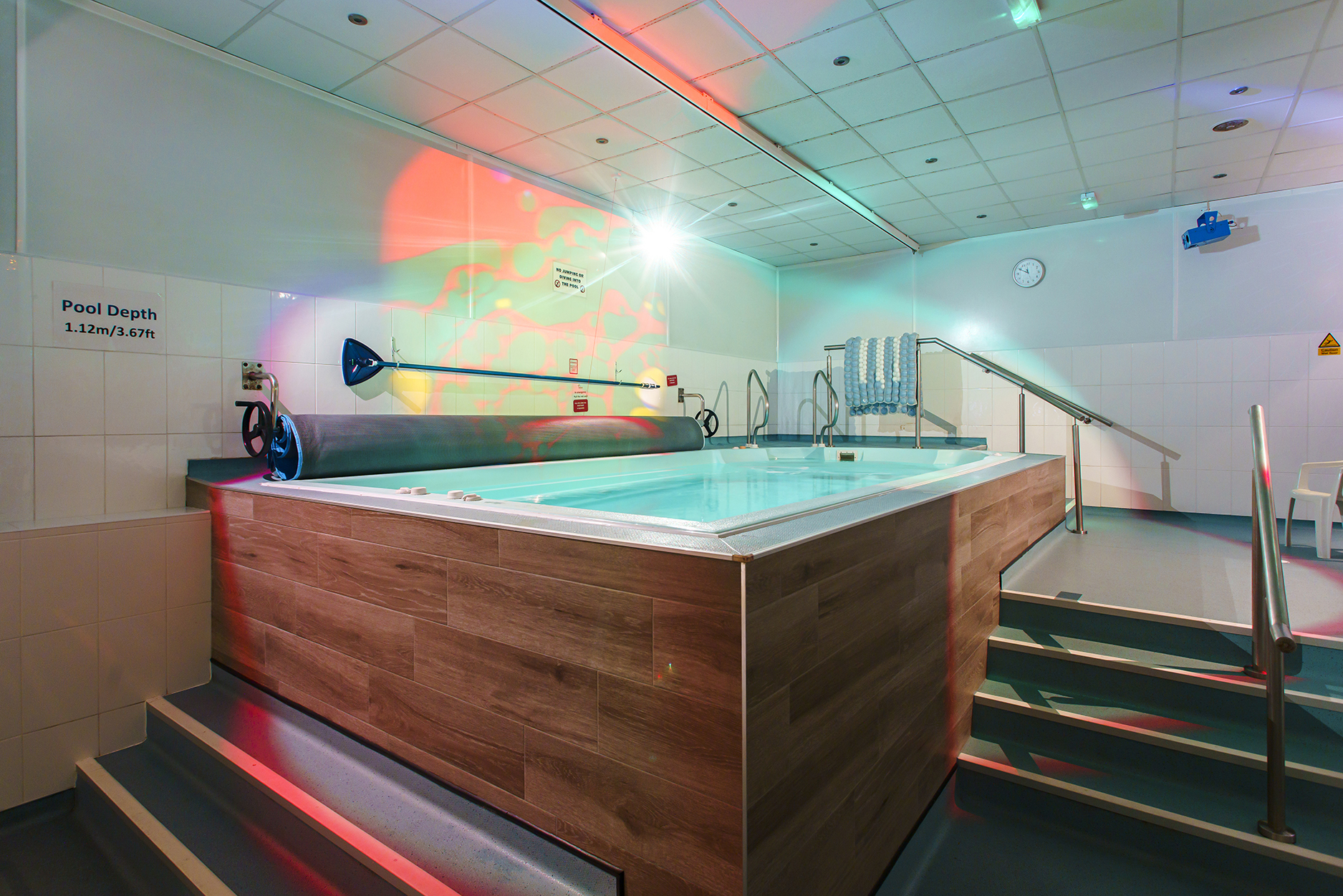 In the year 2000, frustrated by the lack of services available to their children with special needs, a group of parents and West Lancashire Council for Voluntary Services carried out a consultation that identified the need for these services in West Lancashire were far greater than they expected. To this end, the group set about securing funding and premises to help fulfil this unmet need and so, Twinkle House was born.
Opening its doors on 4th May 2004, Twinkle House has continued to provide practical and emotional support to hundreds of children and families each year expanding its services to a wide range of individuals and groups
During support sessions, families would express their identified needs and wishes and regularly spoke of requiring accessible hydrotherapy and sensory rooms for safe recreational or therapeutic use for their children. Due to overwhelming need, Twinkle House sought out funds to relocate to larger premises so that they could provide all essential needs under one roof.
Families' needs were realised in May 2014 when the new, larger, Twinkle House opened; expanding its area to North West England and providing many more opportunities to support families and their children. Those original family's needs may not have been met but their drive and determination has resulted in Twinkle house as it is today – a fully accessible sensory centre that we are very proud of and want to share with our friends, families and new friends and families to feel warmly welcomed and find their time at Twinkle House to be a joyful and positive experience.
In order to acquire our services please kindly send us your inquiry of interest. We shall revert back immediately.