Merry Christmas...
We will close for the Christmas break on Wednesday 20th December 2023 at 5:30pm and re-open on Monday 8th January 2024 from 9:30am. We would like to take this opportunity to wish you all a very happy and peaceful Christmas. We look forward to an exciting 2024. Thank you for your continued support.
Having many health and wellness benefits and for those who require private swimming.
Our Hydrotherapy Pool is available for anyone to use and our pool suite allows you and your group privacy and space to shower and change.
The water used in hydrotherapy pools is of higher temperature than those of regular swimming pools and it is the principle of the therapeutic effect of this heat process that is the basis of hydrotherapy.
Reduce joint stiffness
Strengthen muscles
Reduce/manage pain
Relaxes muscles
Improve balance and coordination
Improves psychological relaxation
Please note:
Our pool room is accessible for all people and a hoist is available. We recommend anyone requiring the use of the hoist to visit to ensure a risk assessment is carried out prior to your session.
Cost

£45.00 per hour.
Max 5 people in the pool at any one time – 8/9 people maximum in the pool room.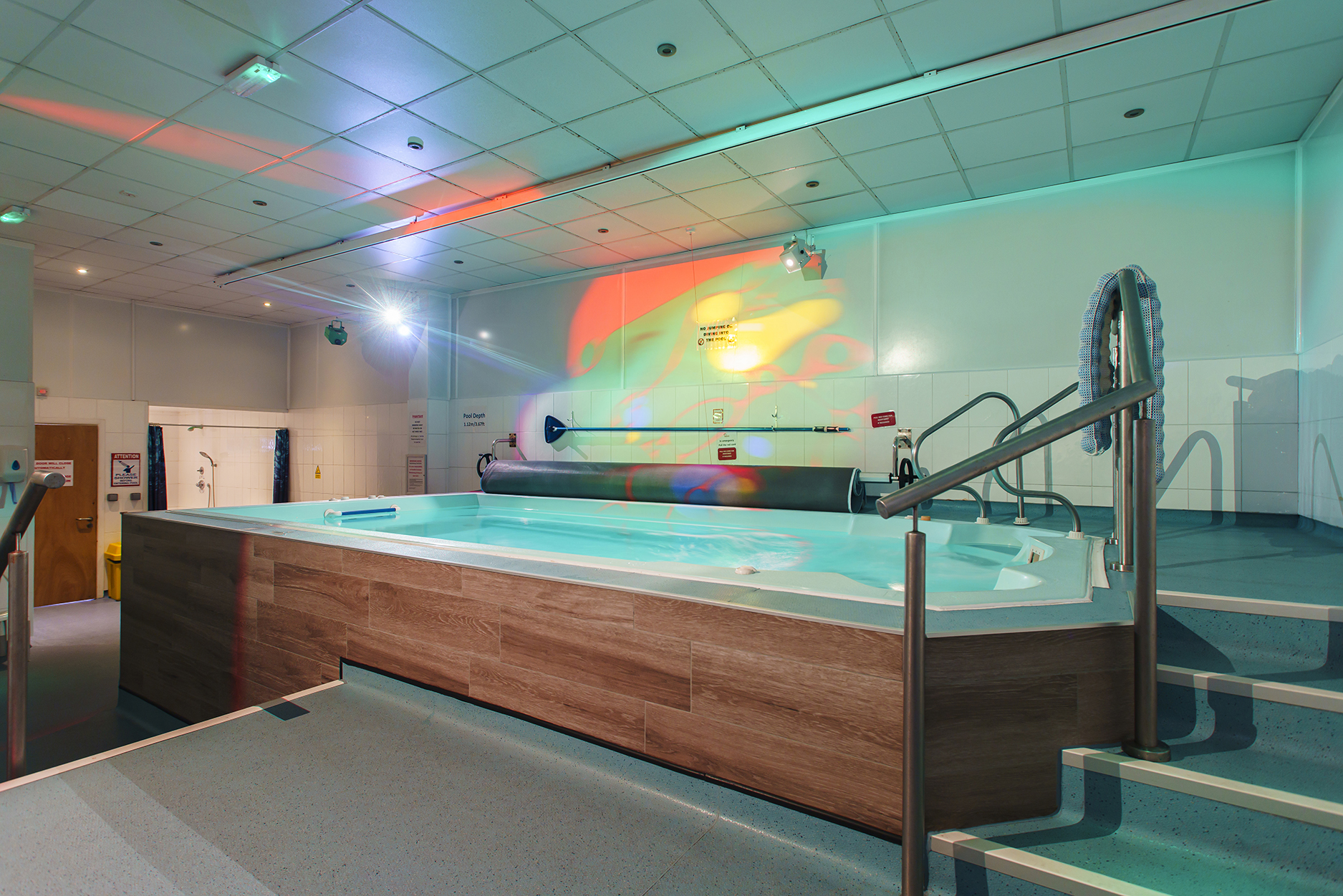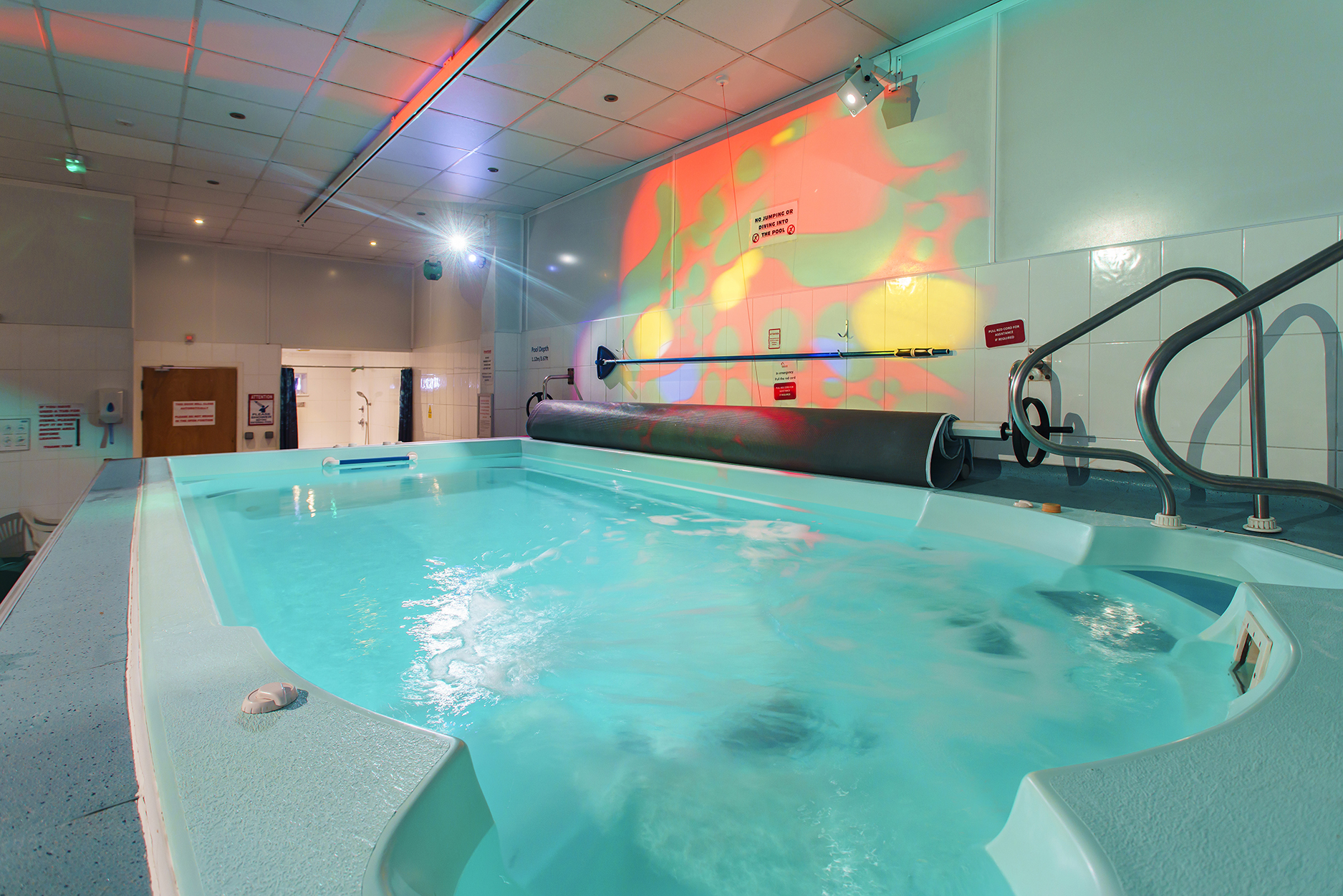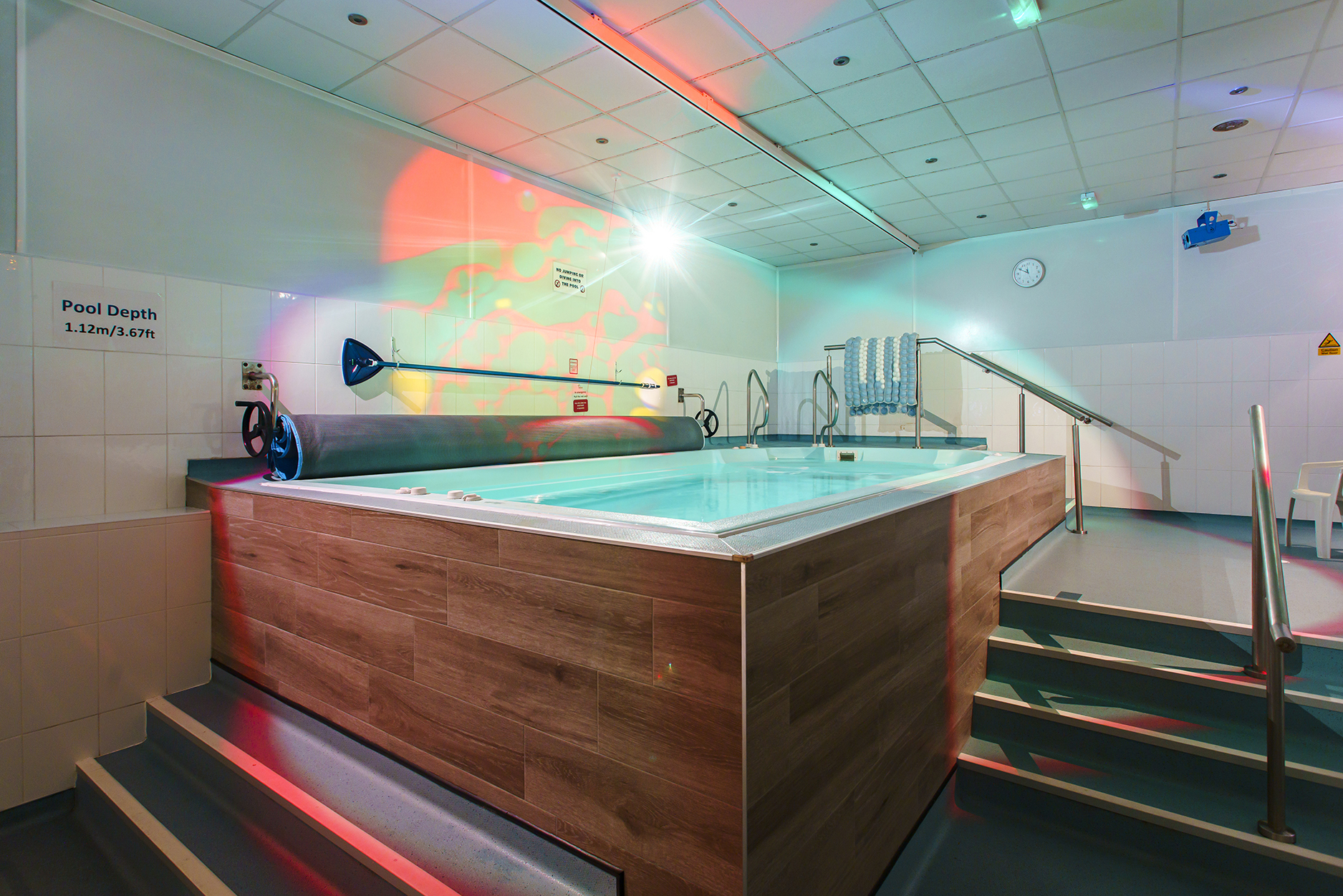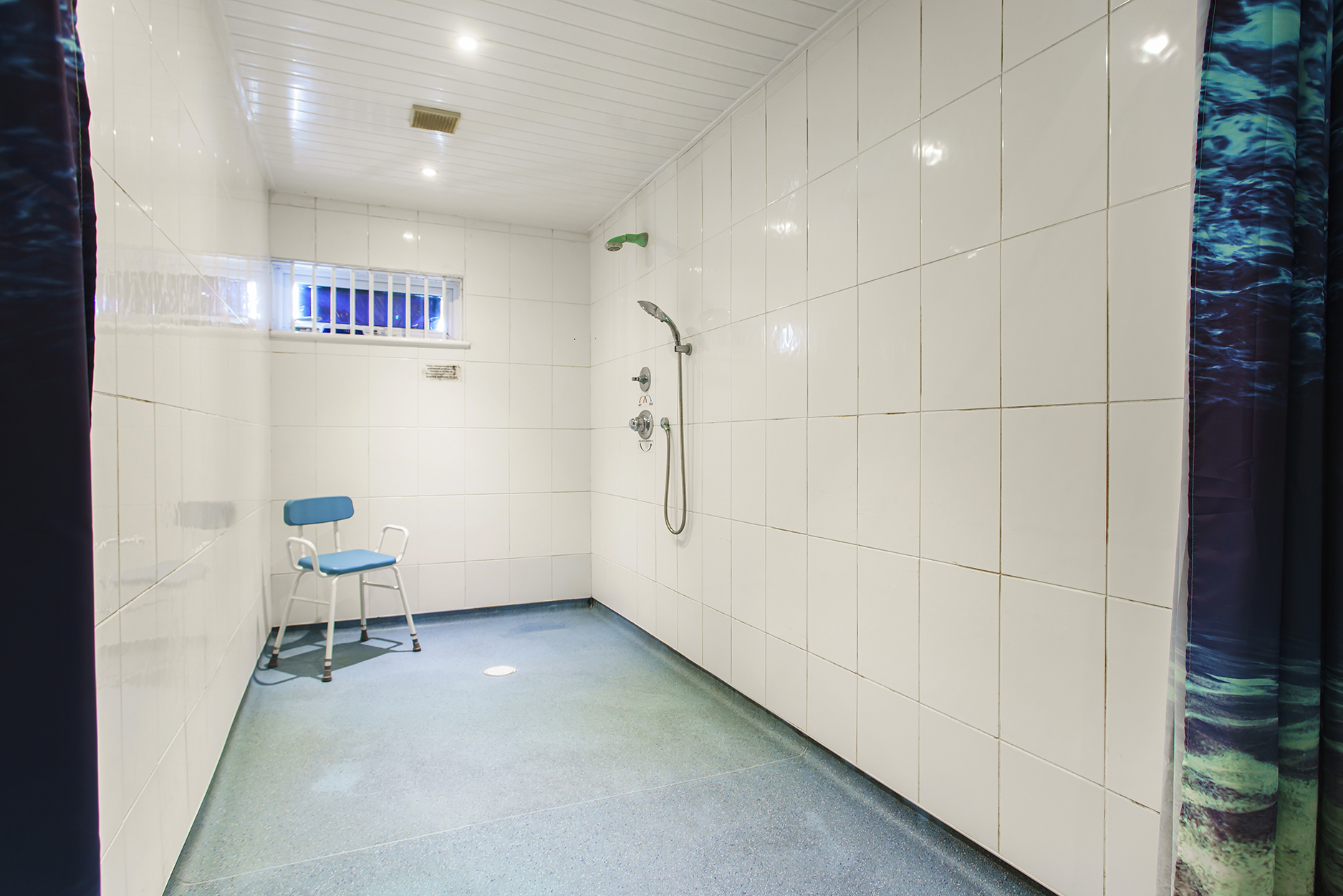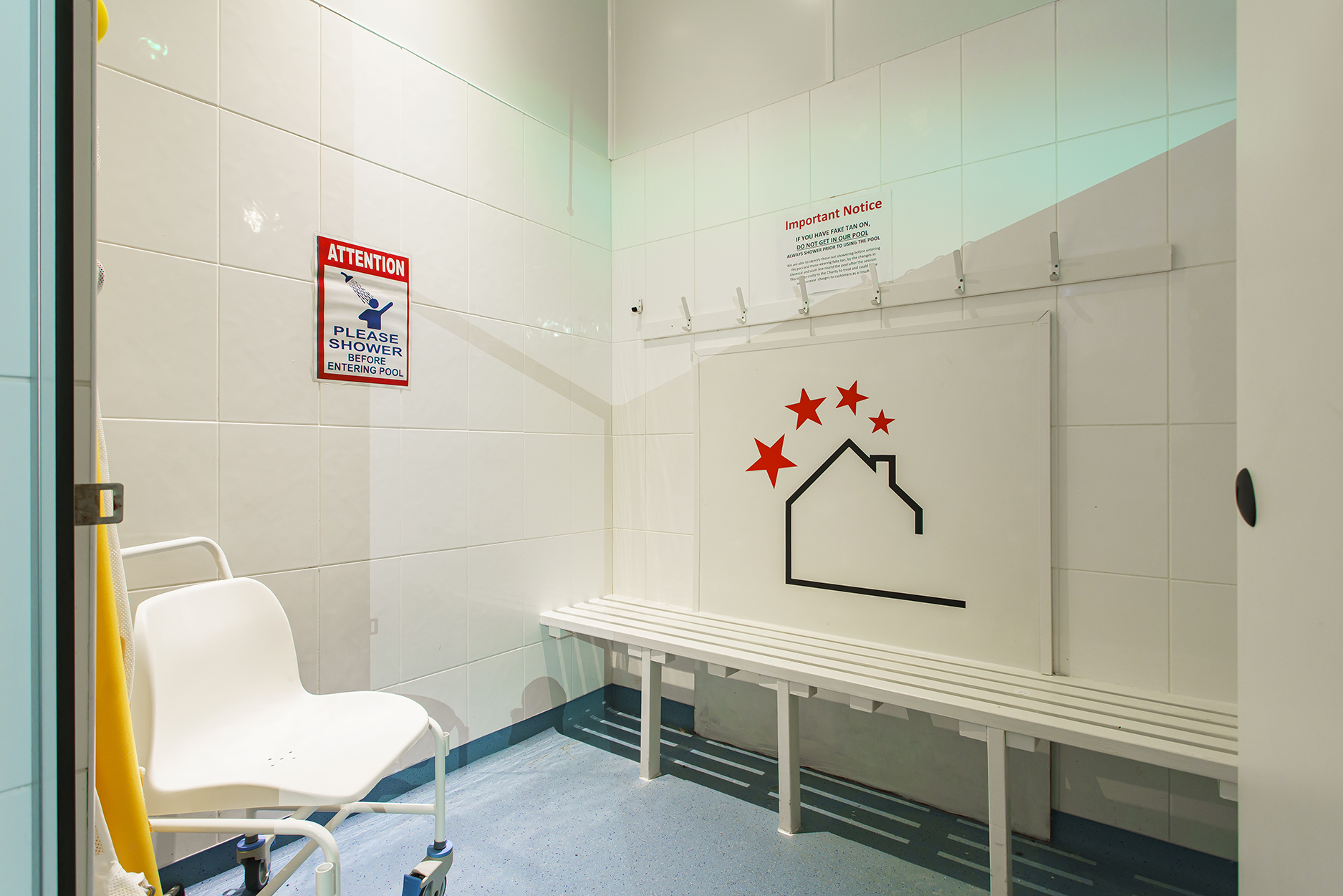 For More Information
email us on enquiries@twinklehouse.co.uk