Merry Christmas....
We will close for the Christmas break on Wednesday 20th December 2023 at 5:30pm and re-open on Monday 8th January 2024 from 9:30am. We would like to take this opportunity to wish you all a very happy and peaceful Christmas. We look forward to an exciting 2024. Thank you for your continued support.
To book and check availability please call 01695 455625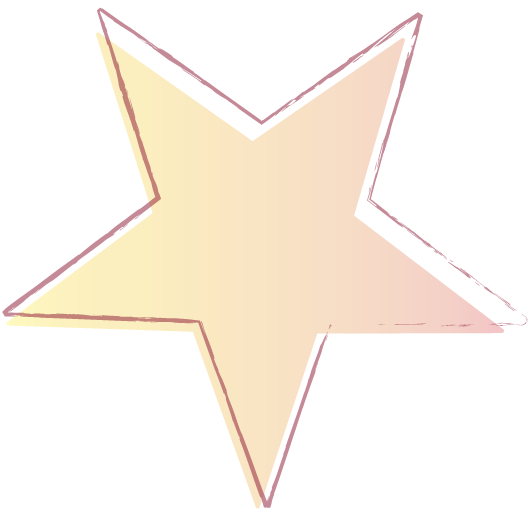 Twinkle House:
an inclusive sensory & wellness centre
Our facilities are fully accessible and because of this we can confidently say that we are open to and welcoming of everyone – with or without any visible or invisible additional needs.
Twinkle House is a Registered Charity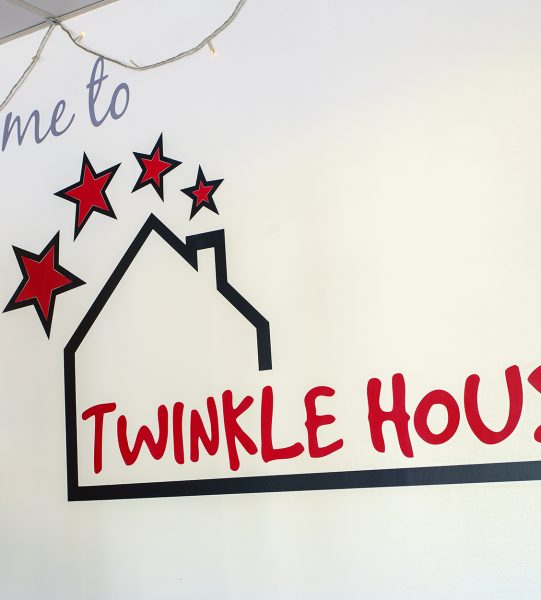 About Us
Twinkle House is a fully inclusive Centre that welcomes families, children, young people and adults.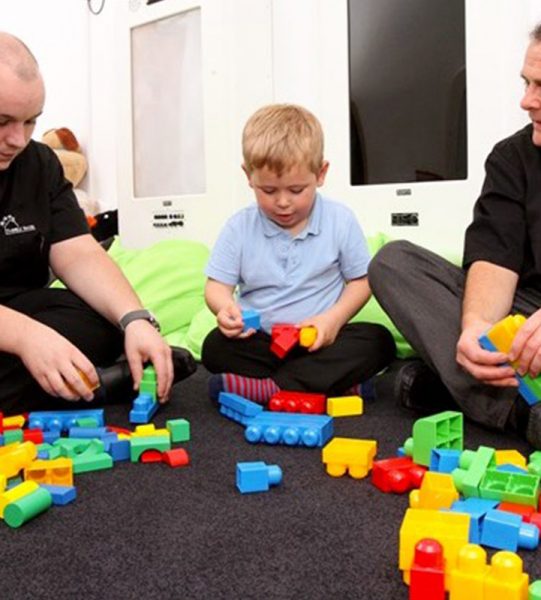 Our History
Our aim is to improve the health and wellness of communities in North West England.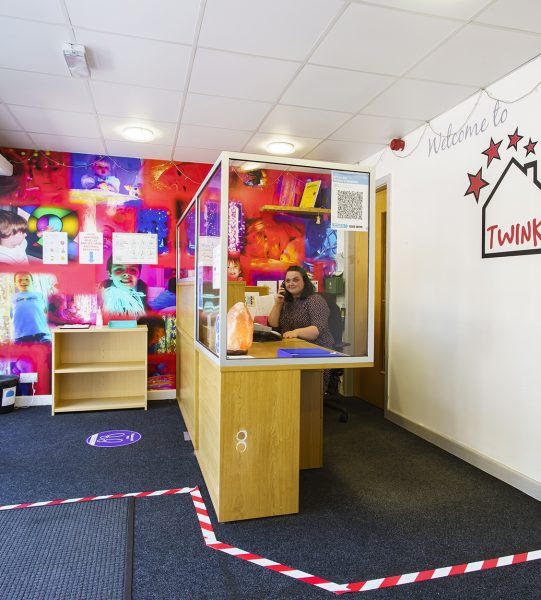 Our Team
Our Trustees, Staff Team and Volunteers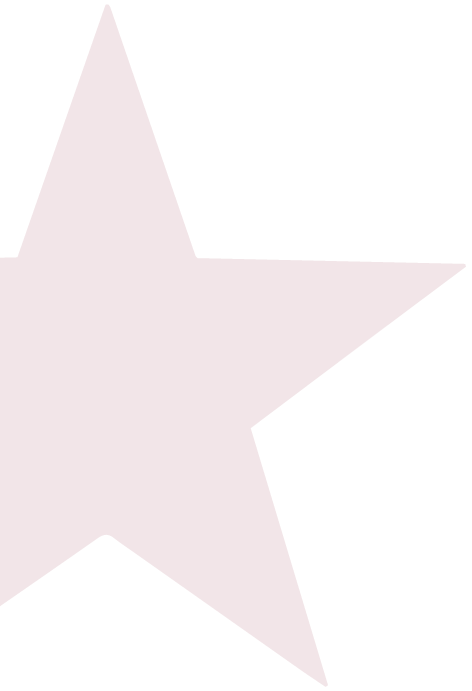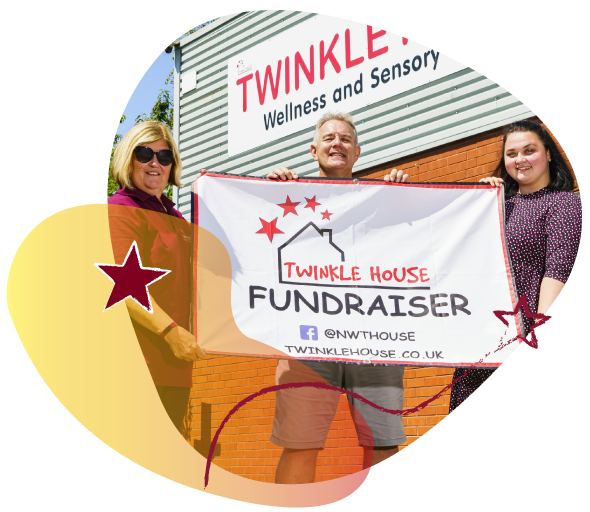 Twinkle House
Fundraise With Us
In order for Twinkle House to both survive and thrive so that we can continue to support to support and reach as many families, groups and individuals as we can we will always need your support. We want to ensure that we can continue to welcome you to Twinkle House and to safe space for all our visitors.
To see how you can support us go to our Support Us page.
Twinkle House
Our Projects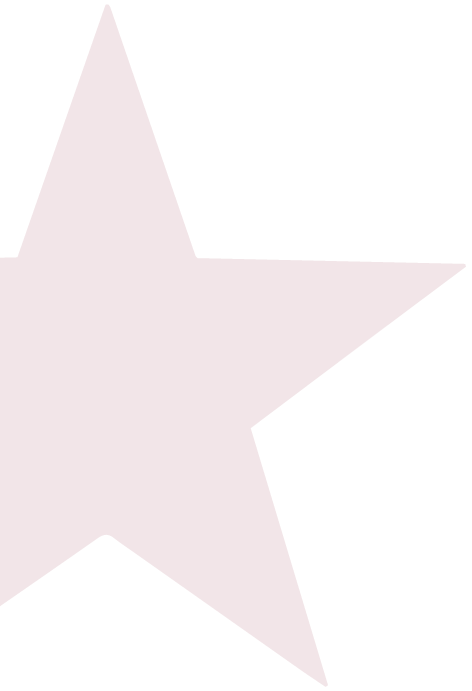 Twinkle House 2 Gorsey Place East Gillibrands Skelmersdale
WN8 9UP